The beverage aisle
on your countertop
Every beverage you could ever need
Whatever hours you keep, Cana One will quench your thirst.
From deliciously smooth cold brew to energy drinks with amped-up vitamins, Cana One gets your day going.
Working up a sweat mid-day or working against a deadline, you've got to get your sips in. Cana One has sports drinks, immunity boosters, and vitamin water.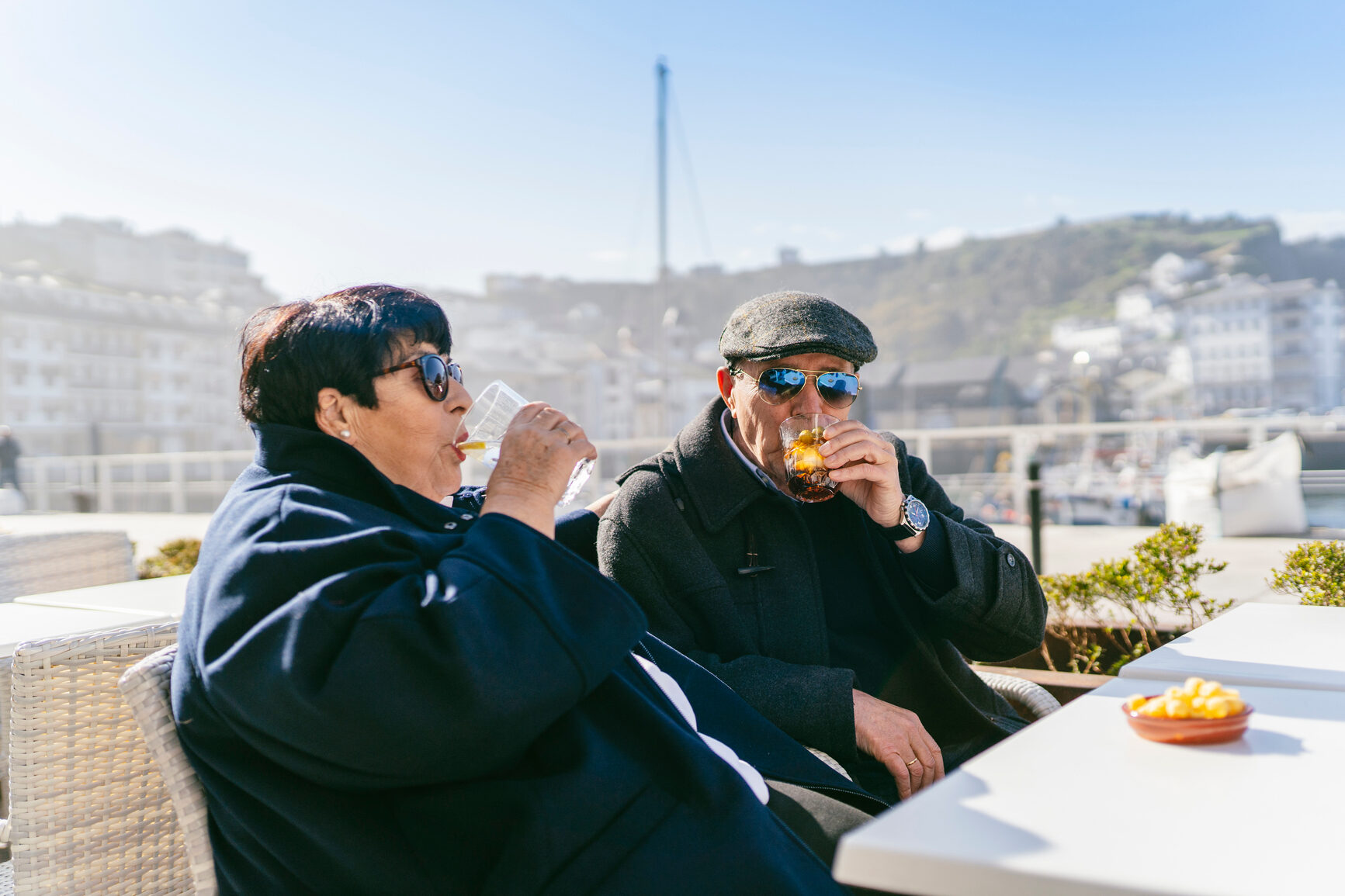 Recharge, refresh, relax with seltzers, iced teas, soft drinks and more.

Cana One pours a wide-range of wines, cocktails, and tasty hard seltzers to unwind with a smile.

Cana One recreates your favorite beverages using the natural ingredients you already know and love, from the molecule up.
Cana One offers exclusive beverages from brands you know and creators you'll love.
Featured Partner:
Hella Cocktail Co.
A whole new world of cocktail possibilities, Hella Bitters are crafted with integrity and rooted in discovery through flavorful infusions of spices, fruit, and bitter root! Hella + Cana brings your favorite spirit-forward classics with a little something for everyone along the cocktail journey.
Partner with us
Featured Creator:
Simone Giertz
Simone Giertz is an inventor and 'builder of barely functioning robots' who profiles her incredible STEM skills to millions of fans on YouTube and across the internet. Look for her drink on Cana One along with many others added monthly.

Partner with us
Featured Partner:
Ocearch
Ocearch and Cana team up to introduce an eco-conscious alternative to the beverage industry's tremendous negative impact on our oceans and wildlife. Ocearch SharkAde introduces a splash of hydration and electrolytes while taking a powerful bite out of single-use plastic waste in the deep blue seas.
Partner with us